Modern occupational
health care
The workplace of the future
Do you want to give your employees the optimal preconditions for a healthy work-life? Together with NEM's smart and flexible health interventions, we help your employees to feel better. We prevent workplace-related illness and decrease the loss of production by early detection and prevention of health risks and workplace-related problems. We offer health plans tailored to your company's needs.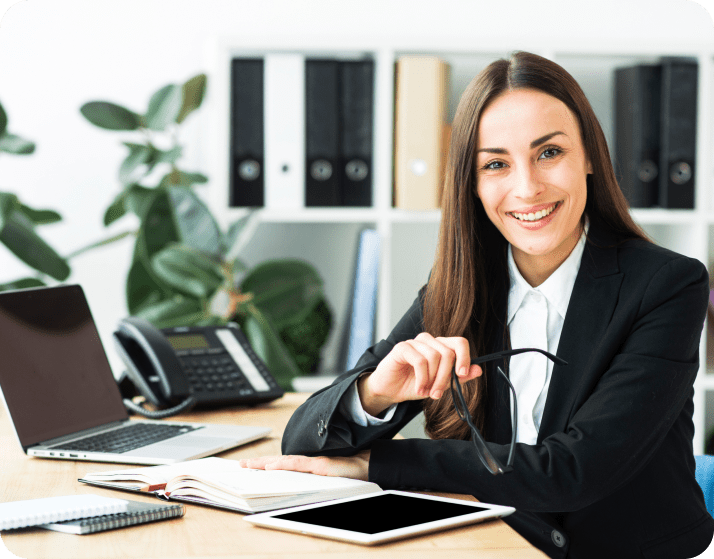 Download our guide on corporate health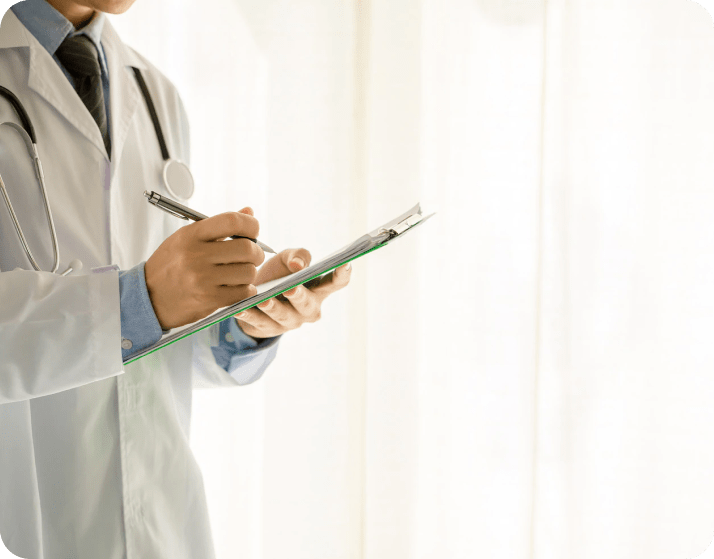 Do you want to join us in affecting the health development in our society? Together we are stronger, thus we are constantly searching for companies that want to join us in improving tomorrow's health care journey! Maybe you are working with supplements, wearables, AI, or something entirely different. Regardless, we hope that you want to join us on the journey towards the future of health care.