Nordic Executive Medicine was founded in 2019 by Dr. Mahir Vazda MD, specialist in internal medicine, longevity and lifestyle medicine, and Sara Vazda MSc, specialist in biomedical laboratory science and medical technology.
Mahir has worked for 12 years as a doctor, and has experienced both positive and negative aspects in healthcare, but above all noticed that health care is insufficient in proactive and preventive healthcare. Sara has a solid background in diagnostic methods and health technology as well as quality assurance and development of management systems – and is passionate about increasing quality and clinical applications in health tech. She has a passion for improving gender equality in the industry and business in general.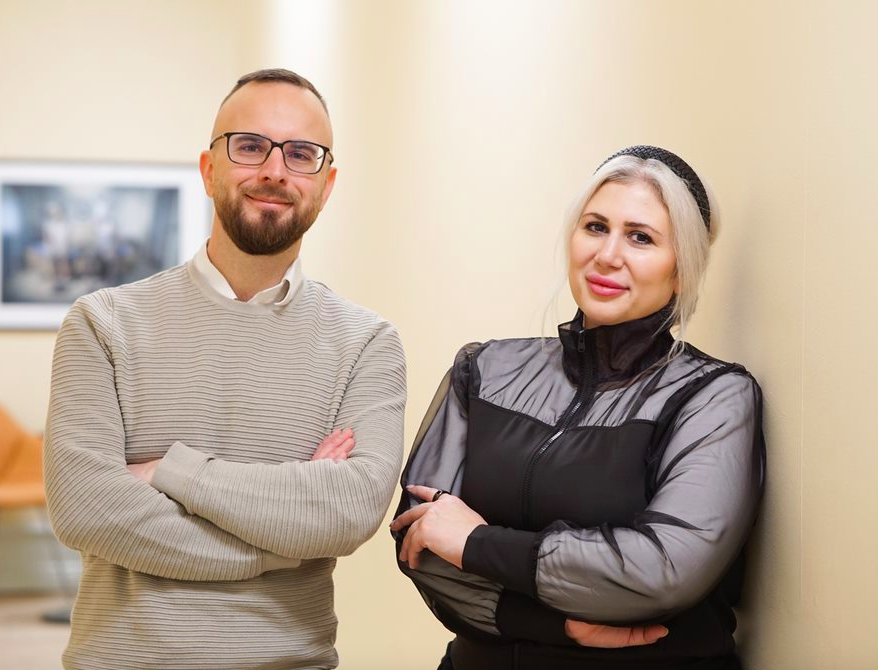 NEM was founded with the goal of making a longer and healthier life – longevity – available to more people with the help of precision medicine. All people are different and require different interventions. Through tailor-made health journeys, we can not only improve our clients' health today – but work long-term to avoid the risk of disease and early aging.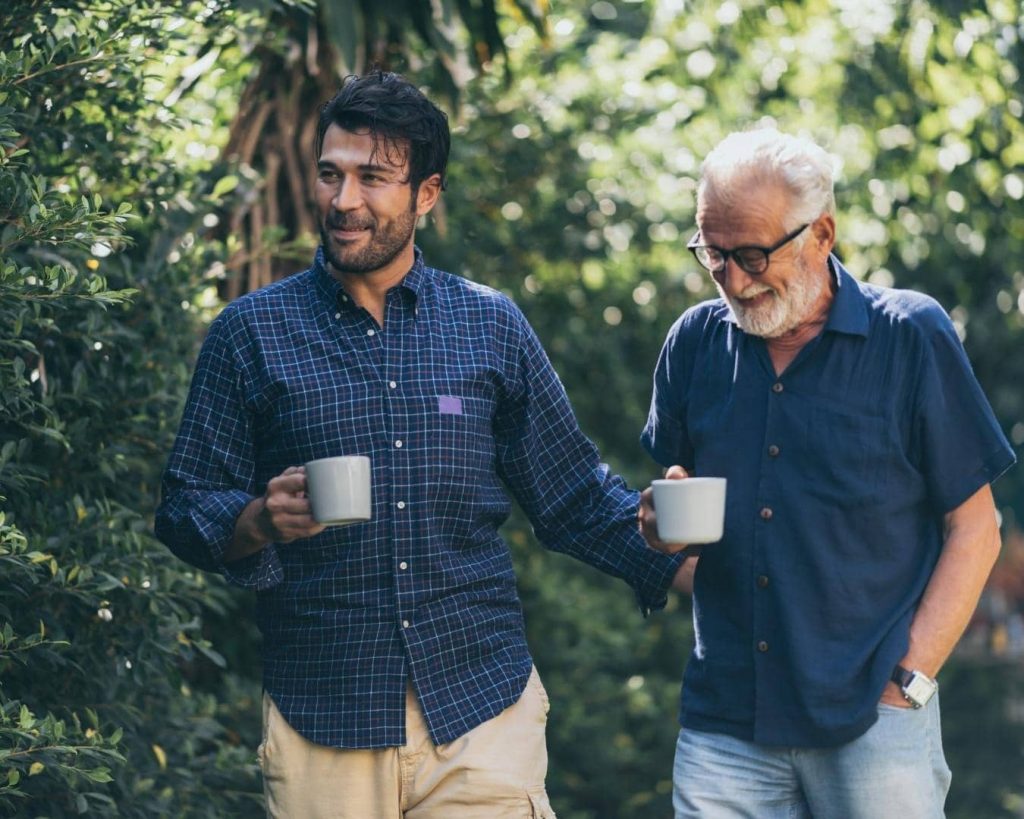 "NEM started as an idea together with my husband about the Swedish healthcare system and how health tech could be a solution to the challenges that we see. The conversation started at the kitchen table one evening after we had put the kids to sleep. We spent all that year developing a robust quality management system and a sustainable business model. Then we started bringing in our first clients in early 2020."
Sara Vazda, Executive VP | CCO
Health care and the desire not to get sick
There is a big gap between health care and individuals. Health care focuses on saving lives and mitigating or curing symptoms that occur when the disease has already broken out, which is a strong safety net that we must protect in Sweden. But as a society, we do far too little to prevent chronic diseases. According to the WHO, healthy lifestyles can prevent 80 percent of all coronary artery disease and stroke, and 30 percent of all cancers. Healthy lifestyle habits can also prevent or delay the development of type 2 diabetes. Individuals do not know how to go about it or who to turn to, but the knowledge exists and with the right medical advice, we can improve the quality of life and reduce the risk of disease – one step at a time.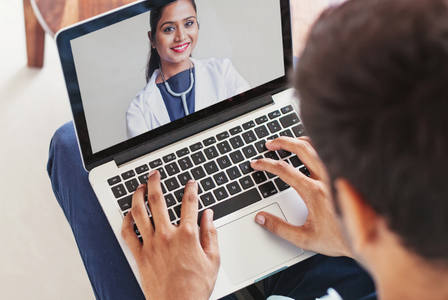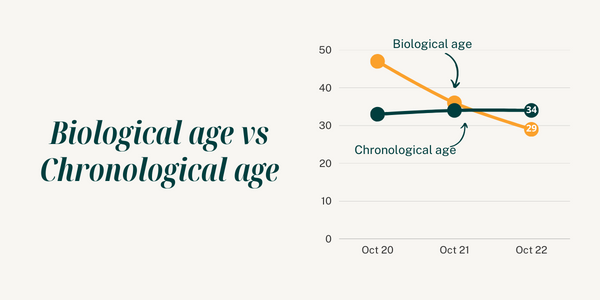 You don't have to be sick to work on your health
A misunderstanding that many people have is that you need to be sick to work on your health. But if, even before we get sick, we understand our health status and see signs of disease risks, we can reduce the risk of developing symptoms and unnecessary physical and mental suffering.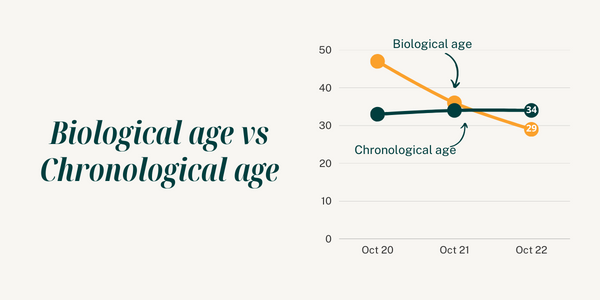 Sweden's only
longevity clinic
A good first step is to do an analysis that will help you find out your health status. But if you want to improve your health and live a longer, healthier life, continuity and frequent follow-up are required. Together with your longevity coach, your personal health journey is created with clear action plans, goals, and follow-ups. Your coach will help you change your quality of life!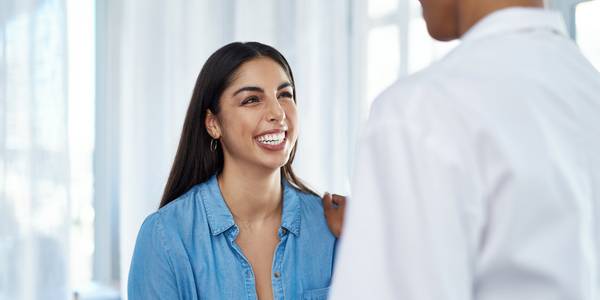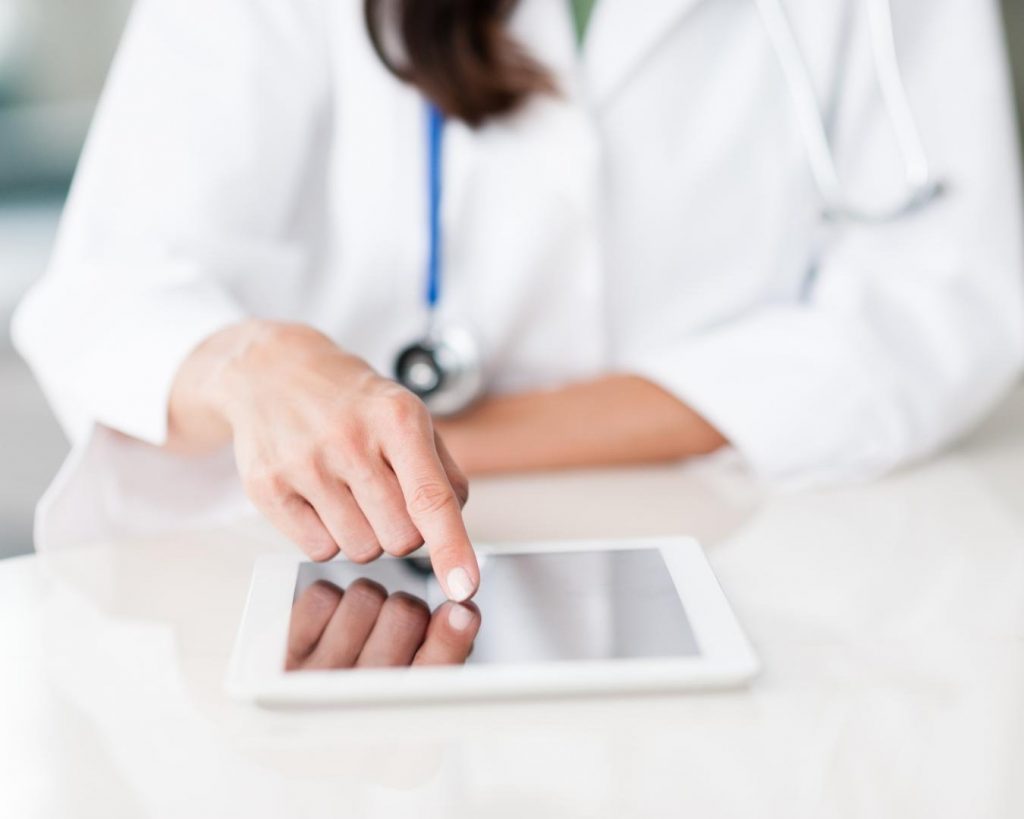 Having quality and improvement as a cornerstone of the organization is essential to create a safe environment for our clients. NEM has been built on qualitative foundations, which permeates our entire organization in everything from marketing and onboarding of clients to patient safety and ongoing support. We are a health partner that you can feel safe and secure with.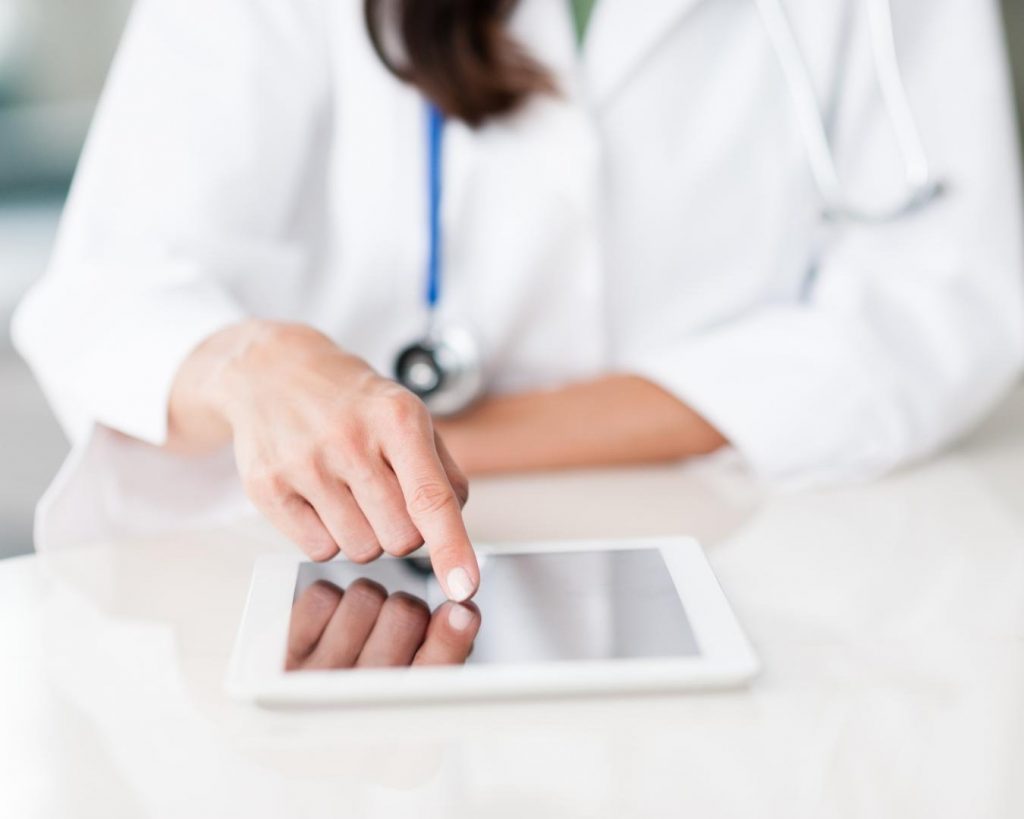 The idea of changing lives
"NEM as an idea was brought to life when I felt that I could help more people based on my profession's knowledge and understanding of medicine and health. Unfortunately, this could not be done through the conventional system, which is too reactionary and where the administration is increasingly taking doctor's time. The system didn't let me make the difference I wanted to make in my patients' lives — while realizing that knowing how we create and improve our health is steadily increasing. At NEM, we already apply this knowledge on a daily basis to create lasting and meaningful changes in people's lives."
Dr. Mahir Vazda, MD
If you want to get in touch with us, you are welcome to email us at [email protected], , we usually respond within 3 working days.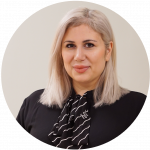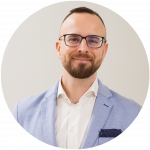 Dr. Mahir Vazda, M.D
CEO I Specialist internal medicine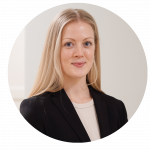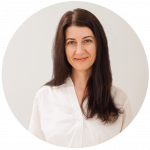 Silviya Demerzhan
Medical Writer