"In just six months, I managed to turn back the biological clock by eight years."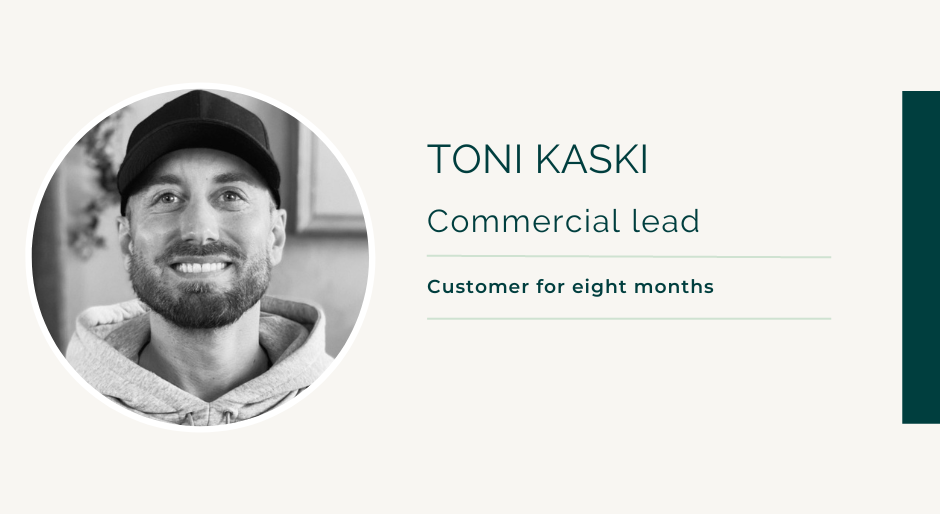 "I used to live as if I were invincible."
​
Toni took good health for granted until he reached the age of 30. His ambitious lifestyle began to have tangible consequences, eventually leading to fatigue syndrome. It was only after the fatigue syndrome that Toni actively started working on improving his well-being. Despite making several efforts and adopting a new active lifestyle, he still felt he lacked the comprehensive perspective necessary to regain control of his health. That's when he reached out to NEM for support to understand the bigger picture better.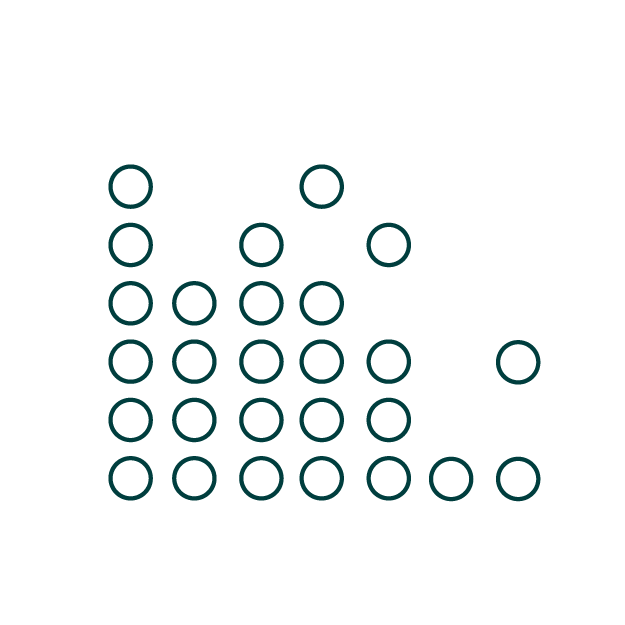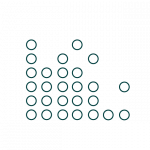 "I want my body to tell me what it needs, not the other way around."
​
Toni quickly recognized the advantages of working with his data and the individual baselines he established with his doctor at NEM. Within just six months, they observed significant improvements in his health, including markedly improved blood markers and a biological clock set back by eight years – and the positive results keep coming.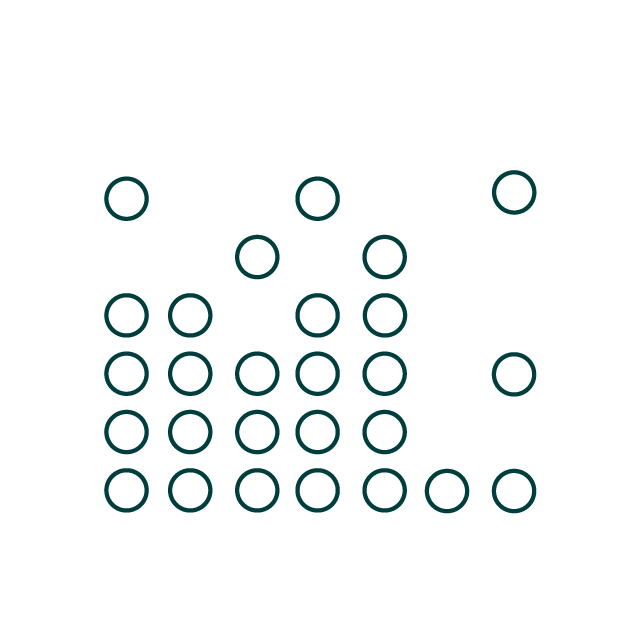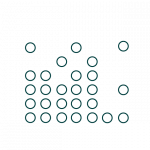 "I may not know how many years I want to live, but I do know that I want to remain healthy for as long as I do."
​
Today, Toni experiences a profound sense of peace regarding his health. He meticulously tracks measurable aspects of his well-being to maintain continuous and proactive engagement for his state of health – all based on his baseline parameters. He also feels remarkably assured during the quarterly measurements and follow-ups with his doctor at NEM, which help him sustain a comprehensive approach.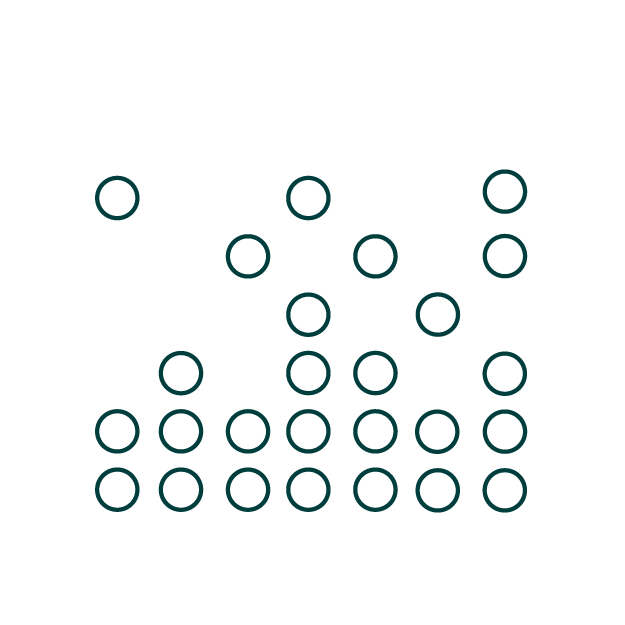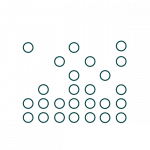 "While I still hold the responsibility for my health, I now have a physician by my side who provides me with the tools needed to maximize the number of healthy years in my life."
​
Do you want to know more about what NEM can do for you?
With NEM360, you are offered comprehensive, evidence-based health examination, an individual health strategy, complimentary medical advice, and full access to your private physician.