How does one create an improved lifestyle and life quality? What is the difference between chronological and biological aging? Read and learn more about on the subjects of holistic health and longevity.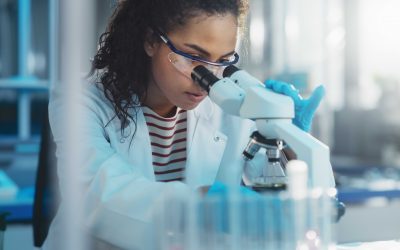 Rapamycin – the disputed potential longevity drug You might have heard that some people take a drug called rapamycin to decrease their biological aging processes. However, rapamycin is still mainly in the preclinical stage of development for longevity intervention,...
read more
Advance your knowledge within longevity & aging
Receive longevity and precision medicine insights, offers, and news!