How does one create an improved lifestyle and life quality? What is the difference between chronological and biological aging? Read and learn more about on the subjects of holistic health and longevity.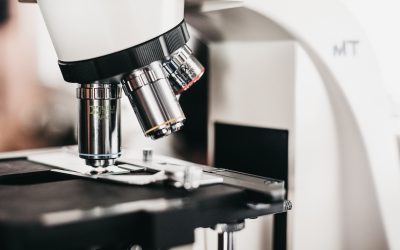 You may have encountered the term "sirtuins" recently, possibly due to the buzz surrounding the SIRTfood diet or the ongoing debate about the supplement resveratrol. Sirtuins are a group of enzymes that participate in various physiological functions within our bodies....
read more
Advance your knowledge within longevity & aging
Receive longevity and precision medicine insights, offers, and news!