How does one create an improved lifestyle and life quality? What is the difference between chronological and biological aging? Read and learn more about on the subjects of holistic health and longevity.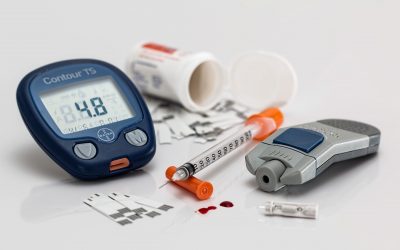 Today, the 14th of November, is the World Diabetes Day, and an unimaginable 463 million people have diabetes worldwide. But what is diabetes, what causes it, and how can it be regulated? What it is: Diabetes is a health condition that impacts how your...
read more
Advance your knowledge within longevity & aging
Receive longevity and precision medicine insights, offers, and news!