We are so happy that you have now become a member of NEM. Follow the steps below to finish your registration and begin your unique health journey with us. If you have any questions you are more than welcome to reach out to [email protected]
Start by registering your personal information
We use this data to contact you regarding blood work, health questionnaire, schedule appointment, etc.
Now that you have registered your personal information you are able to log in to our platform. Your health data is sensitive information and requires a secure and separate page where we can gather your data. On this platform you will get in contact with your personal physician and your main point of contact at NEM,
After you have answered the health questionnaire it is time for you to schedule your blood work. Start by choosing where you live, and we will direct you to the correct clinic. It is a drop-in in Stockholm and Göteborg.
Important before your blood work
Attention! It is very important that you have done step 2 before scheduling your blood work. Otherwise, they will not be able to help you at each clinic.
Be fasting 10 hours before blood work
(no drinking or eating)
Do the test before 10:00 in the morning
Rest 15 minutes before the blood sampling
We have sent home a DNA and Genetic testing kit, that you will do at home. On each package there are clear instructions on how to use them, but if you are insecure – please contact us and we will guide you!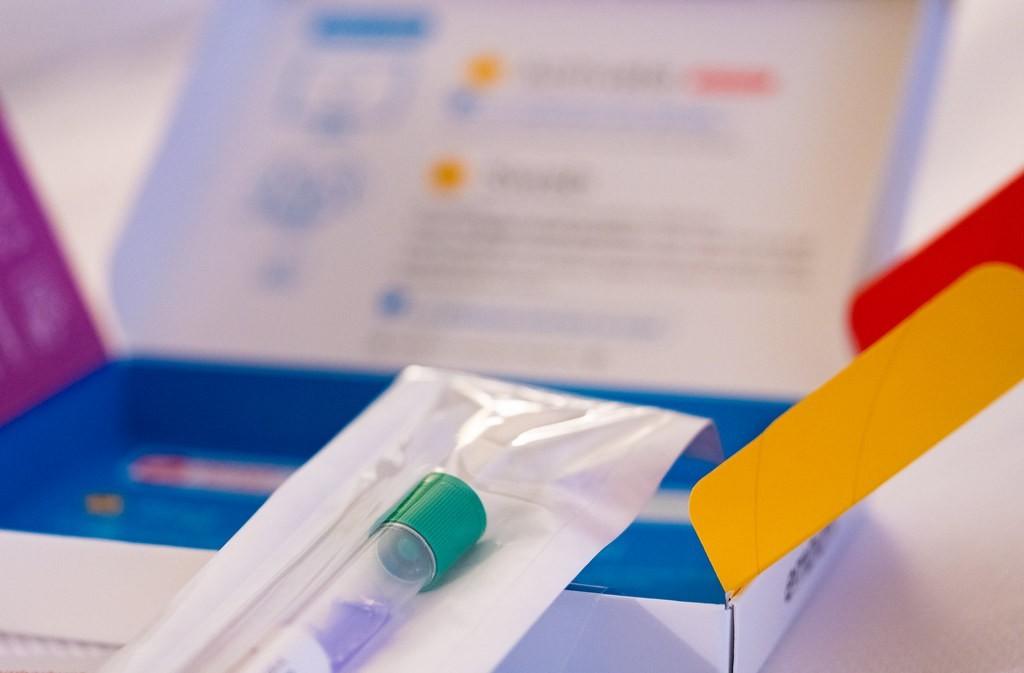 Consultation with your doctor
As soon as we have received your lab results and your health questionnaire, we will contact you to schedule your first appointment with your doctor. If you have any questions, please contact us and we will guide you!
Your private physician will create a personal health report, health plan, and a detailed action plan for you. This will become your individual roadmap towards better health and longevity. You are welcome to contact your private physician or us at any time!